The staff and Partners of A C Mole have always been active in their communities supporting and organising events and being involved in various fund raising activities.
Throughout each year, with the help of family, friends and clients, we organise events to raise money for our chosen Charity of the Year. To date these have included our more (and even less) athletic staff running Taunton 10k, our annual Outdoor Theatre Show, quiz evenings, race nights, Christmas Jumpers and baking and consuming a significant amount of cake.
2019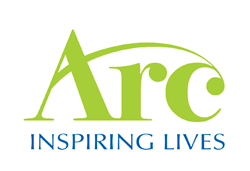 Arc is a local charity which supports over 350 homeless people every year.
They support and empower homeless people in Somerset, helping to put an end to rough sleeping, homelessness and changing the lives of those they support.Services provided include housing, drop-in services and early morning walkabouts.
Arc also have their own academy, allowing clients to earn recognised qualifications, take courses and undertake activities tailored to their own personal needs.
For more information on ARC you can visit their website on https://www.arcinspire.co.uk.
2018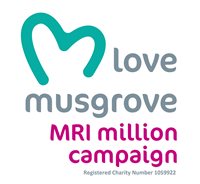 Love Musgrove was our official charity for 2018.
We would like to thank everyone who supported us in raising £5,000 towards the cost of the valuable work they do in our area.
2017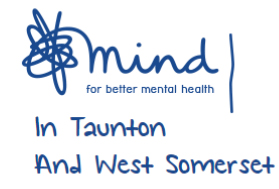 We were pleased to support Mind in Taunton and West Somerset during 2017.
We raised over £7,000 to help further the fantastic work that they do.
2016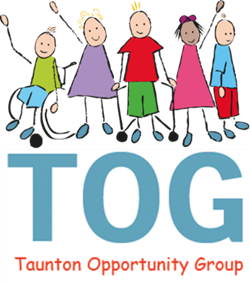 TOG Taunton Opportunity Group
Our first Charity of the Year was TOG (Taunton Opportunity Group), which provides a pre-school group for children with special needs and support for their families.
The people and children we met were truly inspirational and helped us get underway with our fundraising efforts.