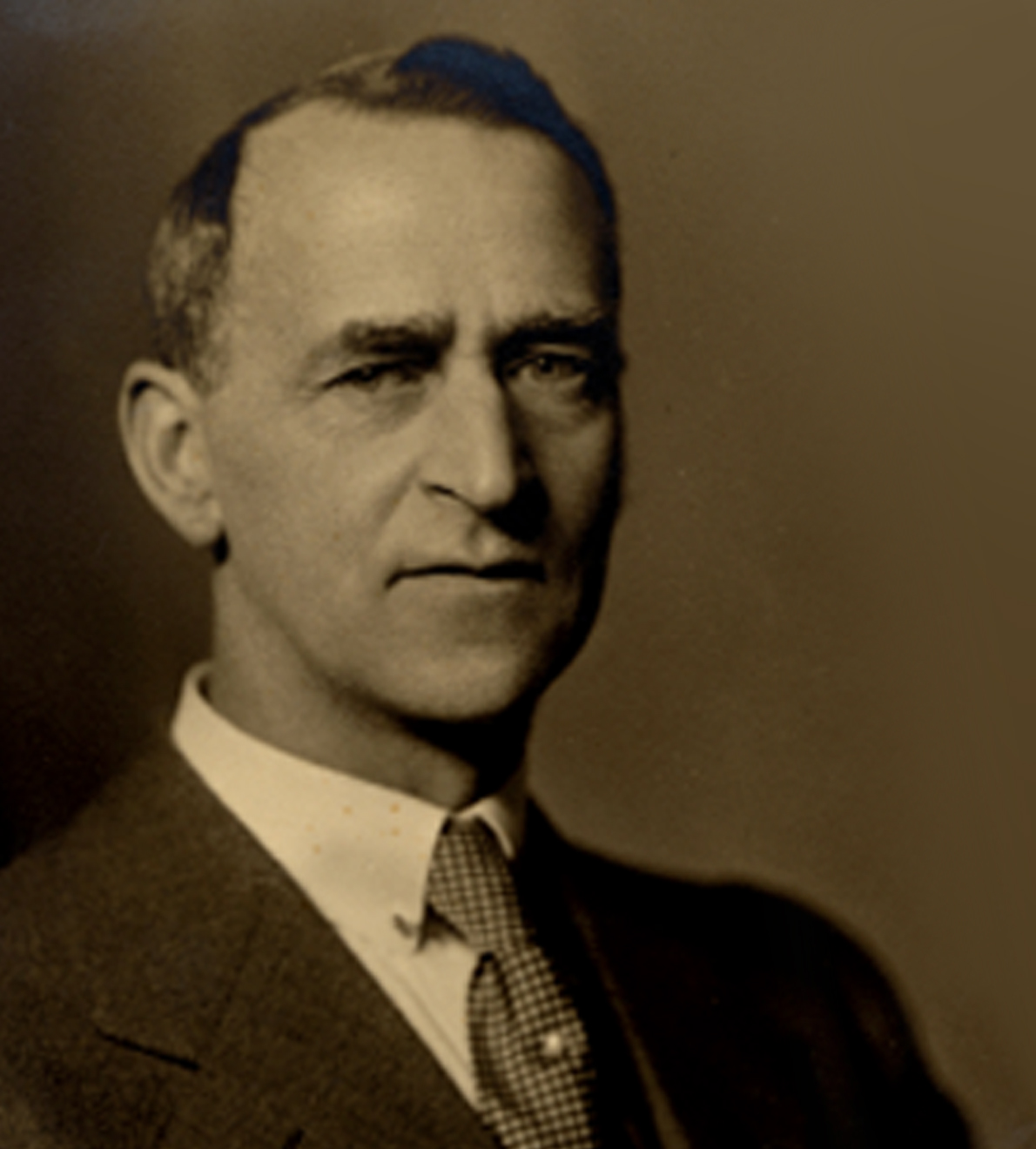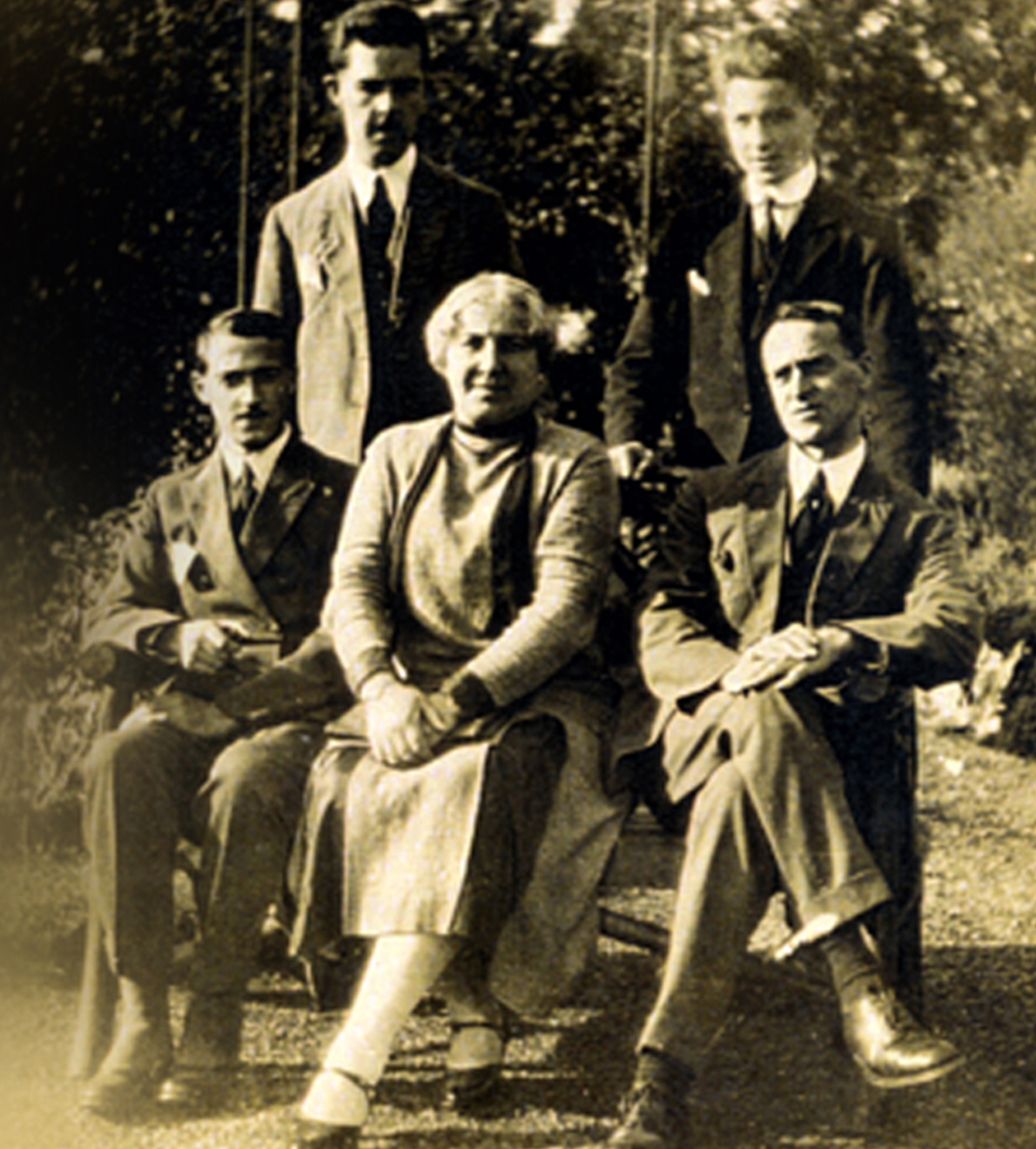 A Family Firm
The firm grew until in 1914 the offices on the corner of Billet Street and East Street became too small and A C acquired Stafford Lodge – later to become Stafford House – on Billetfield.
In 1925 Arthur Gridley Browne (who had qualified with the firm) became A C's first partner. A C's sons Horace and Edgar became partners in 1928 and 1933 respectively.
Horace remained a partner until shortly after the Labour government which came to power in 1965 introduced corporation tax and capital gains tax, averring that he would not contemplate learning about these "new fangled taxes".
Edgar was a director of Stansells, White Brothers and chairman of the Castle Hotel. He retired in 1970.
For a short time between 1912 and 1916 there was a London office at 46 (and subsequently 29) Memorial Gardens, EC.
Things were very different for trainees in those days. When Peter Shapland, who became a partner in 1955, joined the firm in 1939 his parents had to pay a premium of £5 and 5 shillings for the privilege. In return he received a salary of £10 a year.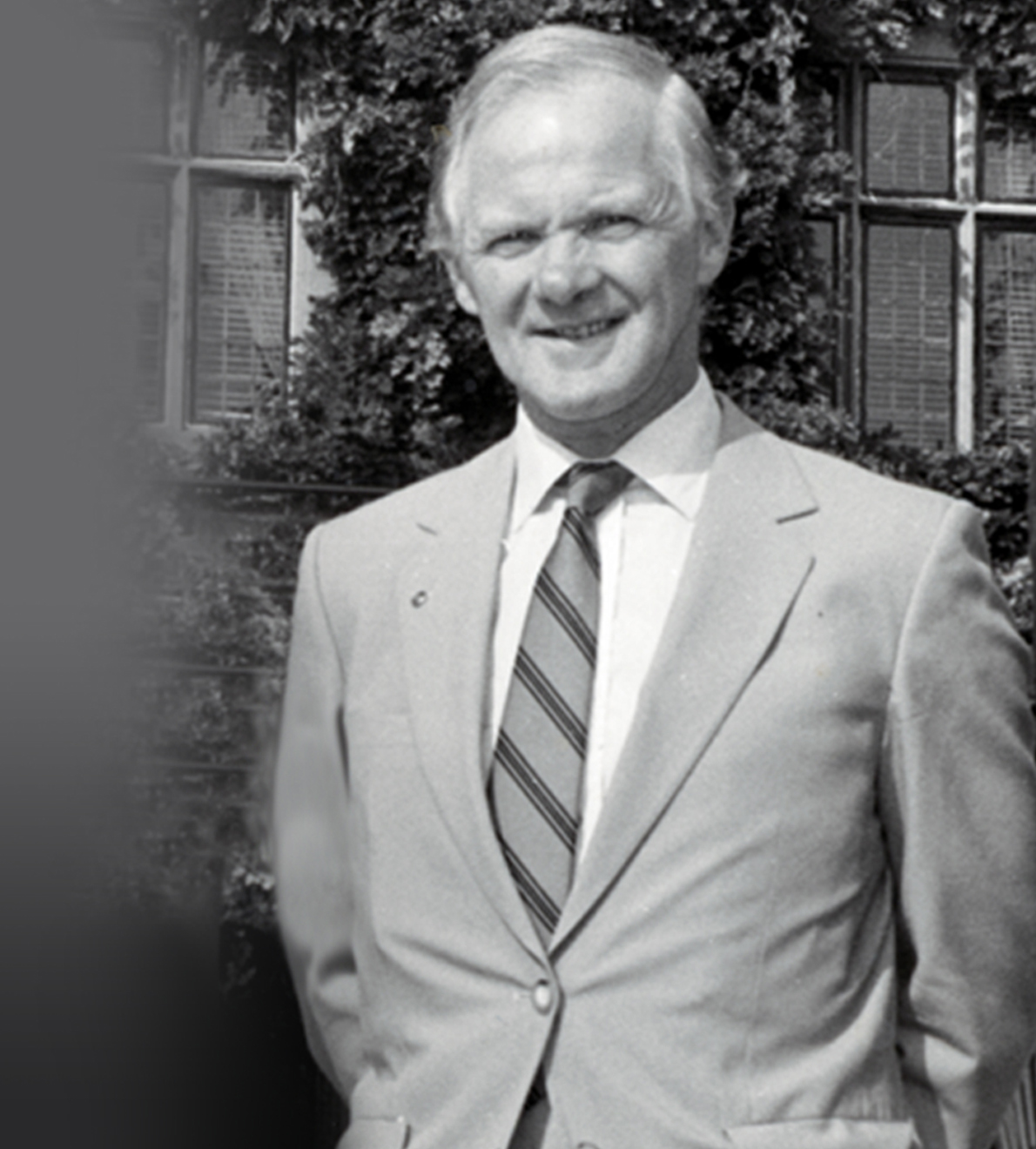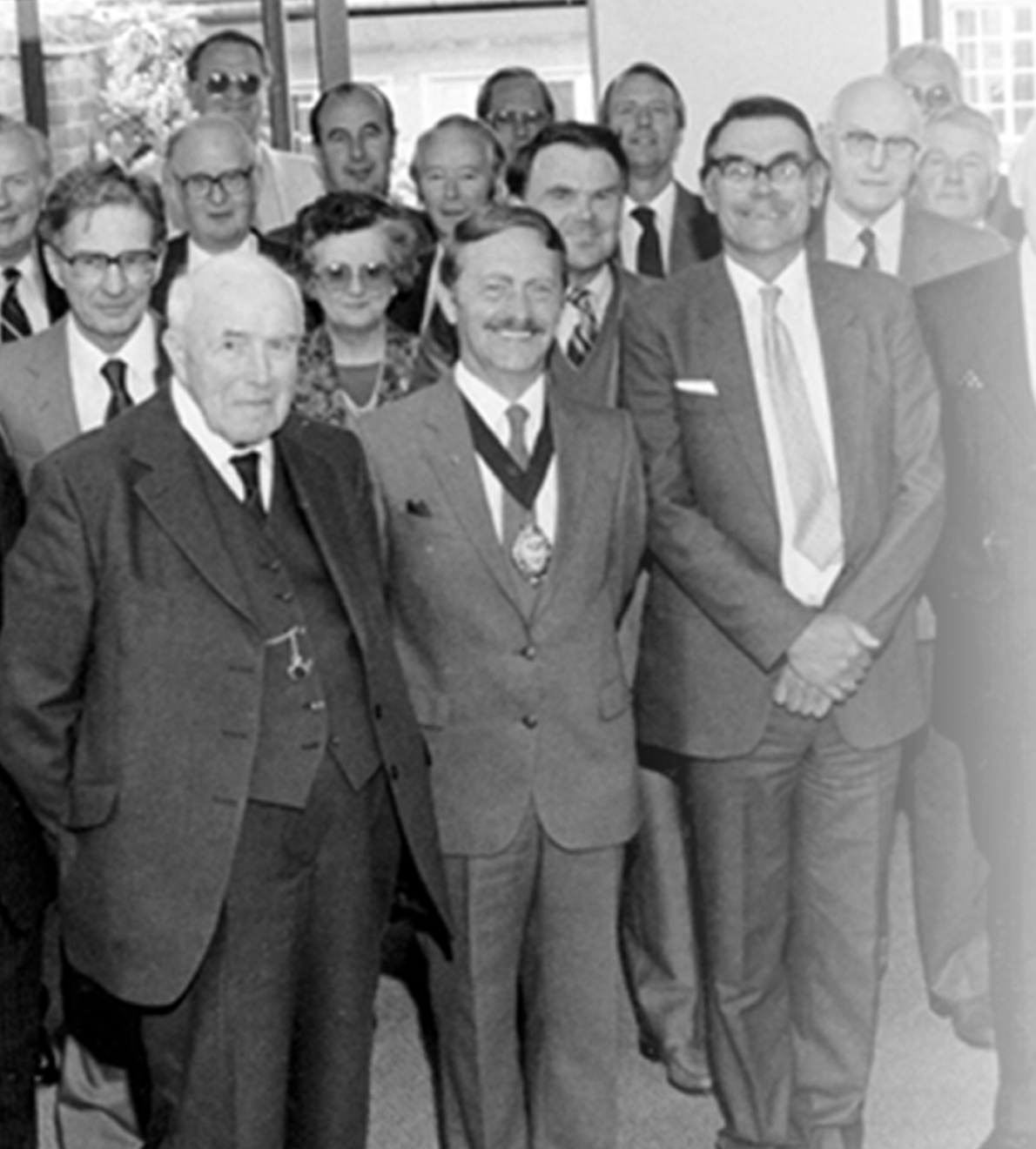 Mergers and Expansion
In 1992 we celebrated our first ninety years with the opening of an extension to Stafford House.
Pictured with the Mayor of Taunton at the opening are John Evemy (left) and Frank Foord (right). We also opened a new office in Bridgwater during the year.
The nineties also saw two mergers. In 1996 the Taunton office of Kidsons Impey closed. KI partner Christopher Rimmer became a partner in A C Mole & Sons and together with the KI staff moved across the road to Stafford House.
Three years later in 1999 the Taunton office of Apsleys also merged with A C Mole & Sons at Stafford House. The mergers broadened the client base considerably and gave individuals more scope for specialisation.
One result of the expansion was that Stafford House became too small for the growing firm and the decision was taken to move to a new, purpose built office at Blackbrook. The move took place on 5 December 2004 and to preserve a tradition, the new office was named Stafford House.
In 2006 we were joined by clients of Ian Marfell on his retirement and by clients of Laurence Ashman who merged his practice with A C Mole & Sons.