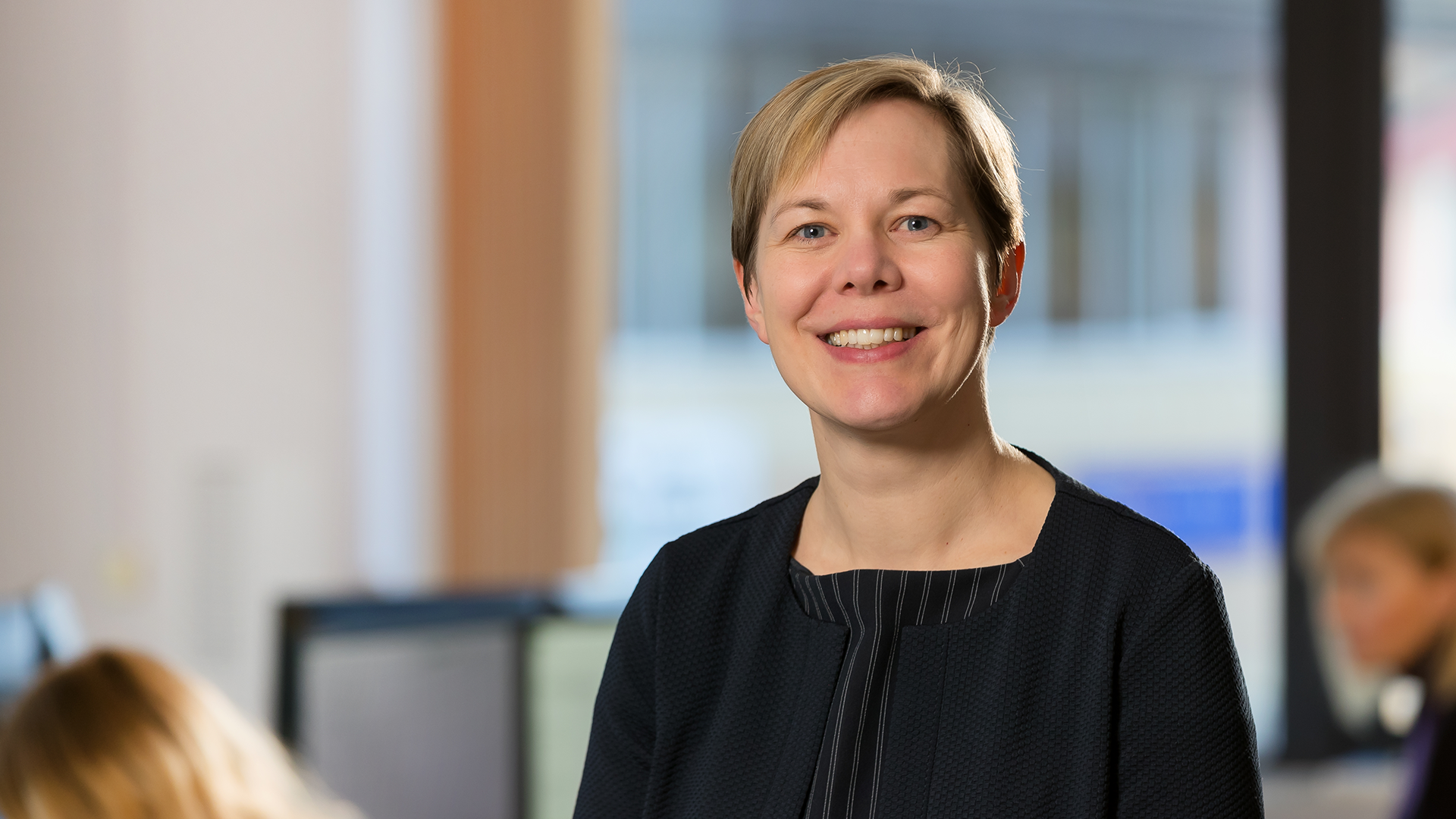 Chancellor Rishi Sunak delivered his second Budget on Wednesday 27 October 2021.
The Chancellor of the Exchequer, Rishi Sunak, stood up on 27 October and presented both the annual Spending Review and the Autumn Budget.
Read our full summary here, or watch our full Budget Presentation here.
Amanda Gunter is a tax partner with A C Mole. She can be contacted on 01823 624450.