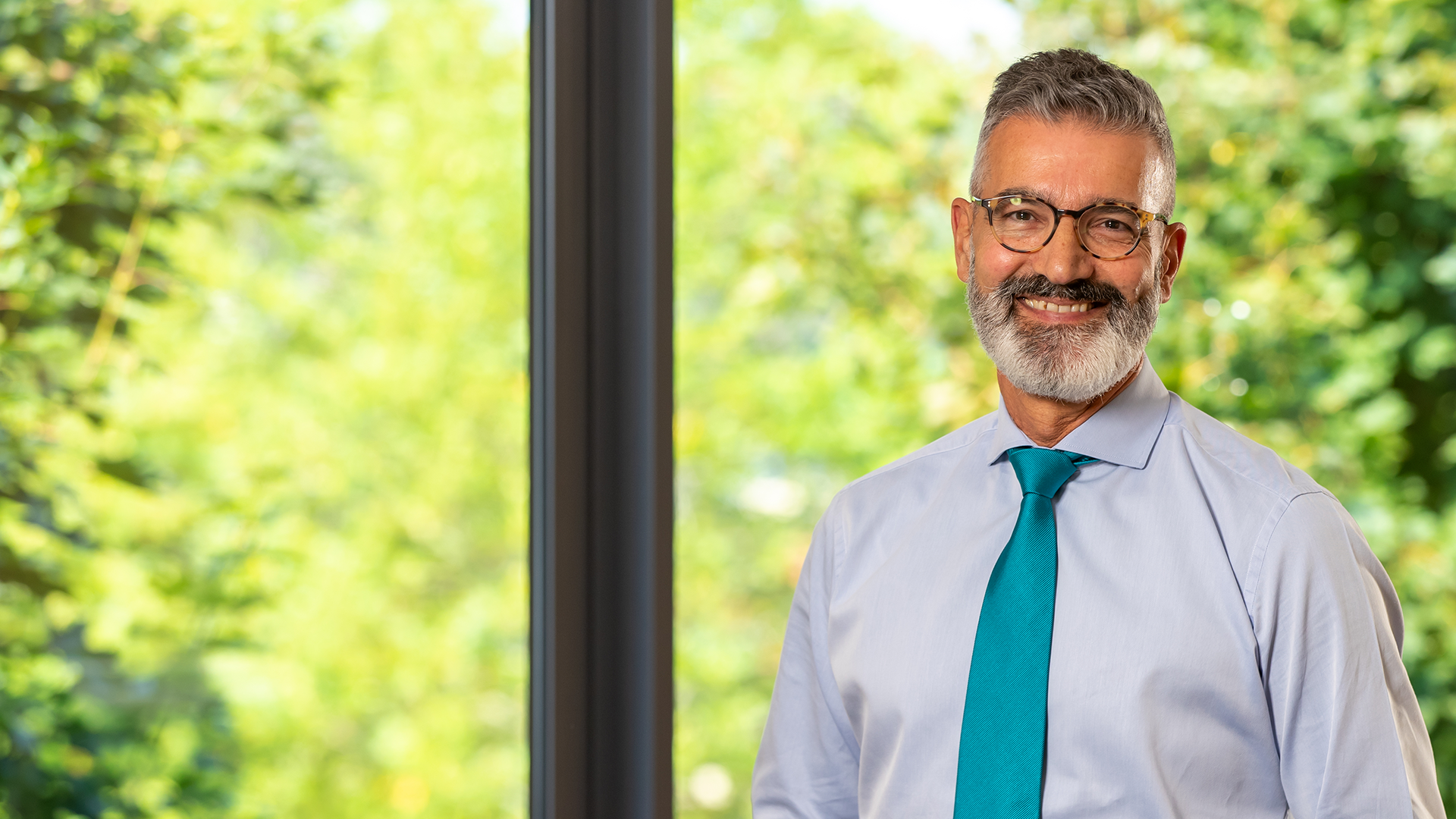 The government has introduced numerous support packages
…to help businesses financially through this Covid-19 pandemic. Details of which were covered in last month's article and can be found on our website at acmole.co.uk
However, as lockdown measures are eased, there are non-financial matters that need careful consideration. These include the following:
Start by thinking about your current market position relative to your competitors. Where would you like to be in 12 months' time. What opportunities are there. Set out objectives, what needs to be done to achieve them and focus and review them each month.
This is an opportunity to make some changes to your business model. Perhaps you can embrace and advance automation and technology or expand into new markets. As businesses return to work the new normal will mean contending with many unknowns. Businesses that succeed are those that are agile enough to pivot their strategic focus when threats and opportunities present themselves.
Changing the culture of a business is a difficult thing. If post lockdown return to work has meant introducing significant changes, to make the situation work, all members of the team need to be on board. It is important to set out your vision and communicate it to everyone across the business. Managers should be prepared to lead by example and develop their teams through training, follow up and feedback. Sharing success stories across the business will help to drive cultural change.
Communicate and then communicate some more
Uncertainty produces anxiety throughout your teams, customers, suppliers and investors. Silence is not an option as often it is interpreted as bad news. It's essential to reinforce a clear perspective of what is happening, what it means to the business and what is being done to manage the situation. Focus on emphasising the positive, whilst maintaining a sense of realism.
Nobody expects you to have all the answers. It's OK for business leaders to ask their people and advisors to share ideas and give opinions. Make the people around you part of the solution, get them involved at all stages and you are more likely to succeed through this transformational period.
As a business ourselves, we are experiencing the same challenges, risks and opportunities as is the rest of the business community. By sharing our experiences we can help each other through this stage of the recovery process. Please feel free to talk to any of us at A C Mole & Sons.
Robert Zelazik
is Managing Partner at A C Mole & Sons. He can be
contacted
on 01823 624450 or by email at robertzelazik@acmole.co.uk