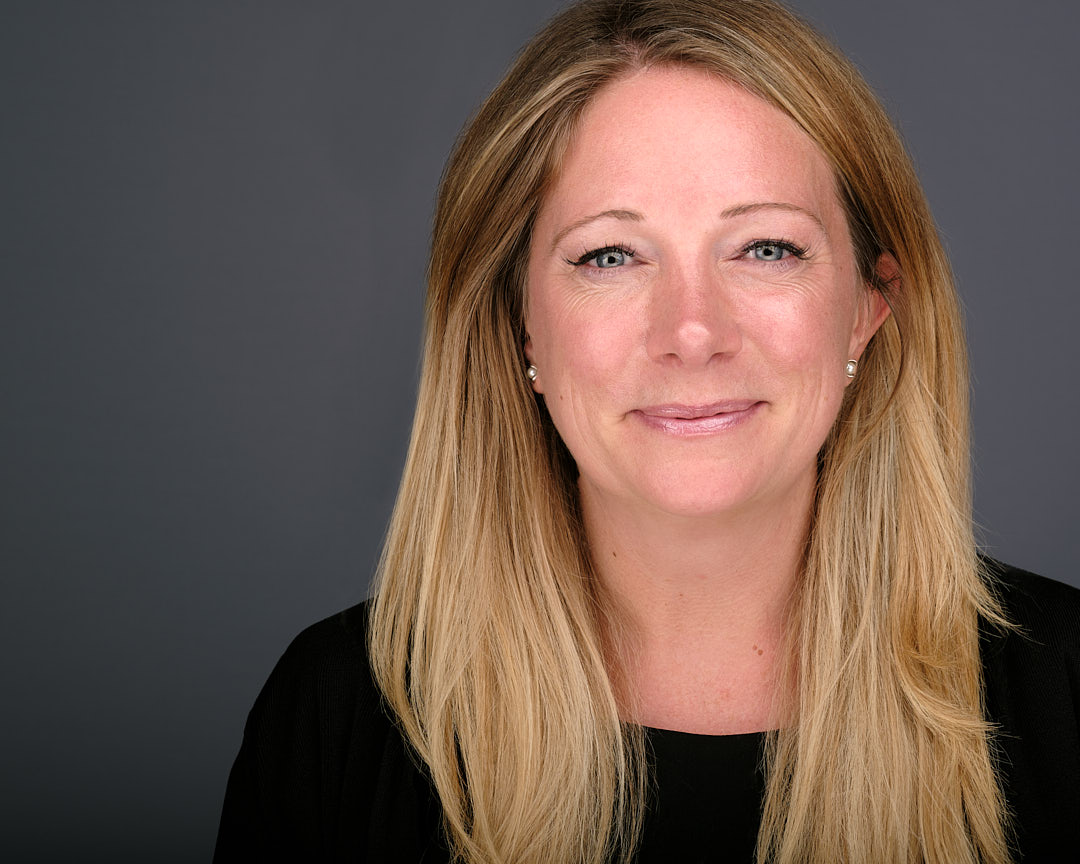 The Government has announced that the implementation of Making Tax Digital (MTD) for Income Tax has been delayed until April 2024.
The proposals, which will require individuals, sole traders and landlords to submit quarterly returns and to keep their accounting records digitally, were originally due to take effect from April 2023.
The Government also confirmed that proposals to change the tax year basis of assessment, which were only released in July, will not take effect before April 2024.
This is the latest in a series of deferrals to the Government's Making Tax Digital Scheme, which is welcomed in the circumstances. However, the Government appear to remain committed to overhauling and digitising the tax system, which will lead to significant changes for taxpayers in the years ahead.
Lexi Shore is a Partner at A C Mole and part of the Accounting, Audit and Assurance and Charity teams. Lexi can be contacted at our Taunton office or by email on ashore@acmole.co.uk.