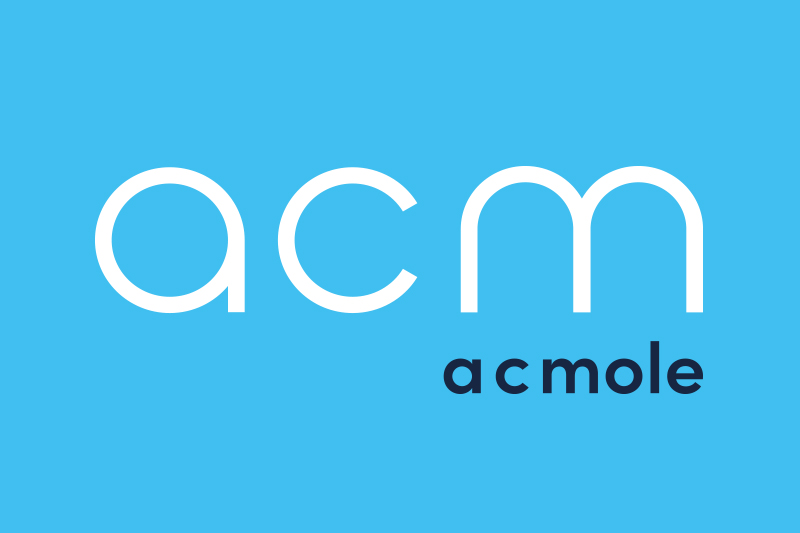 Small businesses in England will be able to benefit from a new tranche of government grants
Designed to help them recover from the impact of coronavirus through seeking professional advice – including guidance from A C Mole & Sons as your accountants and business advisers.
The scheme will offer grants of between £1,000 – £5,000 to small and medium-sized businesses to help them access professional services advice from accountants, HR experts and lawyers, as well as purchase new technology and equipment.
Businesses can access the funding, provided by the England European Regional Development Fund, through 38 growth hubs within their Local Enterprise Partnership (LEP) area. Each LEP has been awarded a minimum of £250,000 to get the programme rolling.
The scheme is the latest round of government-funded support designed to help businesses survive through the worst economic downturn in 100 years.
It follows the £2bn Kickstart Scheme, which seeks to create jobs for young people across the country, as well as numerous loans and tax reliefs, such as the VAT cut to help stimulate demand into the beleaguered hospitality industry, as well as cash grants such as the Coronavirus Job Retention Scheme and the Self-Employed Income Support Scheme.
The grants should become available from the end of August 2020 with all grants being awarded by 28 February 2021 and related activity fully completed by 31 March 2021.