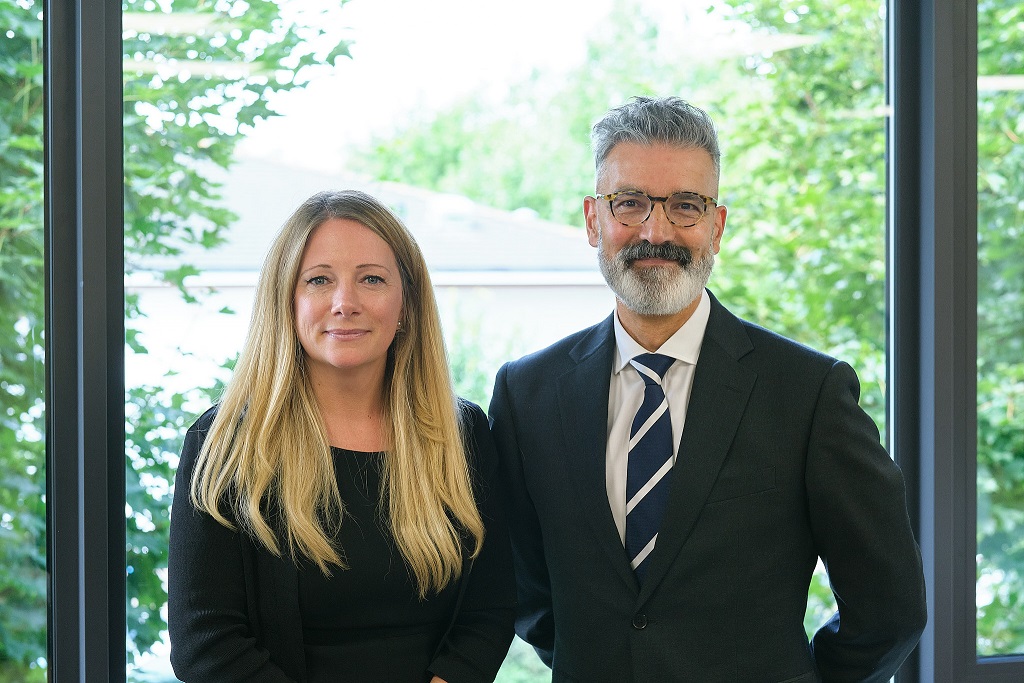 After 25 years with A C Mole, Managing Partner Robert Zelazik will be retiring in January.
After graduating in Accountancy from Birmingham, Robert trained in London before moving to Kidsons Impey in Taunton in 1989, before joining A C Mole on their merger in 1996.
Robert said "I've enjoyed every day (well almost every day!!) of my time at A C Mole over the last twenty-five years, and it gives me great pleasure to retire knowing that the firm will continue to be led by such a strong team".
Lexi Shore, who heads the firm's charity team, will take over the role of Managing Partner in February.  Lexi is a Fellow Member of the Institute of Chartered Accountants, having won multiple national awards including the Carter Prize and the Professional Stage Order of Merit. Lexi is also Chartered Tax Adviser and Registered Auditor. In 2019 Lexi was awarded the ICAEW Diploma in Charity Accounting, which recognises experts in the sector. Lexi lives locally and is actively involved in charitable work herself, having recently trained a hearing dog puppy.
Lexi said "I'm honoured to have been appointed as Managing Partner and absolutely delighted to have the opportunity to lead the firm in the future. ACM was first established almost 120 years ago. We are very proud of our history of serving our clients in the region, and it will be my privilege to be able to continue that tradition. We wish Robert every success in his retirement and are grateful for his extensive contributions to the firm during his time with us."