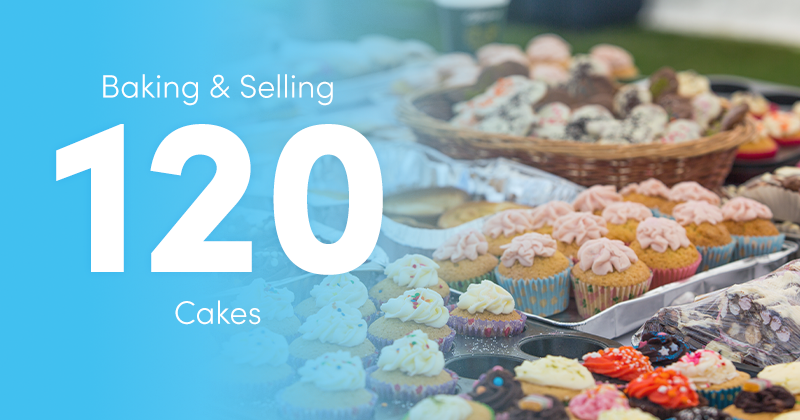 For our final 120 Year pledge we wanted to work with our charity of the year, Macmillan Cancer Support. What better way to do that than host our very own Macmillan Coffee Morning with, obviously, 120 cakes!
We will be hosting our coffee morning on Thursday 28 September from 10am to midday and we will be inviting all of our friends from the Blackbrook Business Park into the office for a coffee and a chat or to just pop in and Grab 'n Go!
Macmillan Cancer Support do whatever it takes to support living people with cancer. They provide emotional, practical, physical and financial support to the individual, their friends and their family.
The Macmillan Coffee Morning started back in 1990 when it was a slightly smaller affair with the simple idea that guests would gather over a coffee and donate the cost of their cuppa to Macmillan. It was so successful that they did it again the following year – only this time nationally. That has continued over the years and in 2022 they raised over £12 million and they hope to top that this year.
Senior Manager at A C Mole, Rebekah Rich, said: "Hosting the Macmillan Coffee Morning is great fun. A C Mole have hosted cake sales and coffee mornings in the past which have been a great success raising lots of money for charity. Linking the Coffee Morning with our 120 Year Celebrations means that we plan on having 120 cakes, homemade by the A C Mole team. As an office we love cake, so what a better way to end our 120 Year Celebration and raise money for our charity of the year!".
For more information on Macmillan Cancer Support visit their website – macmillan.org.uk.