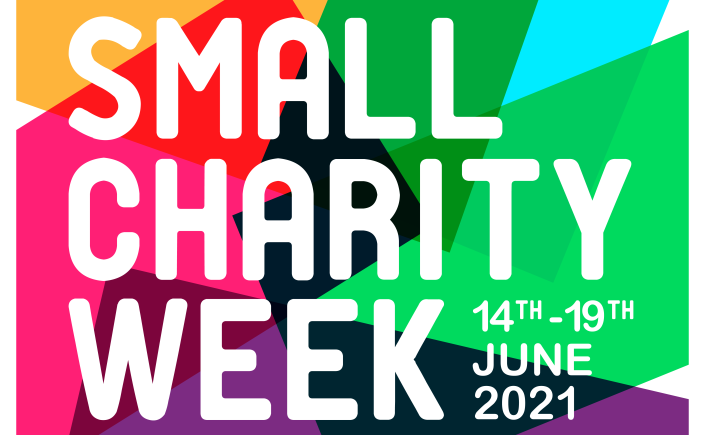 On Small Charity Big Impact Day we would like to highlight The Petherton Arts Trust, which runs The David Hall in South Petherton.
Small Charity week celebrates and raises awareness of the essential work of the UK's small charity sector who make an invaluable contribution to the lives of millions of individuals, communities and causes across the UK and the rest of the world.
Today on Small Charity Big Impact Day we would like to highlight one of the small charities that our Charities Team work with – The Petherton Arts Trust, which runs The David Hall.
The David Hall is an arts centre based in a Grade II listed building in South Petherton. The organisation was formed in 1986 and registered as a Charity in 1990 (charity no 900637).   Since its formation, its stature has grown and its brand as 'the small hall with the big reputation' has enabled the Trustees to attract international and national performers of repute to this intimate performance space.
Trustee Chris Latham said "Covid-19 has hit us really hard.  Since May 2020 we have effectively been closed, only offering restricted concerts and web streaming when possible. In October 2020 we had all but used our reserves and were in a desperate financial situation, but a bid was submitted to the Cultural Recovery Fund, and we were one of the few small venues to be awarded a grant that has enabled us to survive, reorganise, reassess and present a new programme of events."
The Trust is run almost entirely by a wonderful team of volunteers supported by a small number of part time staff providing the high standard of professional services required, and of course the services of AC Mole."
Full details of forthcoming events at The David Hall can be found on their website – https://www.thedavidhall.com/whats-on
AC Mole & Sons specialist charity team includes Partner Lexi Shore and Associate Sarah Twist who both have received ICAEW recognition for their expertise and experience within the charity sector.  The team also pulls in knowledge from across the firm and includes Michael Cook, Adam Knight, Rebekah Rich, Tilly Fowler, Amelia Corrick, Oliver O'Livey and Lavinia-Mae Puddy.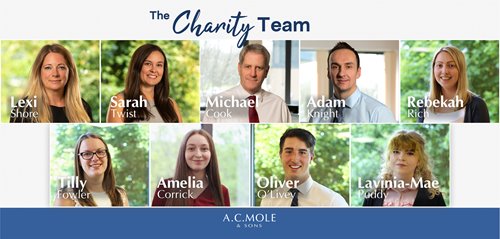 Our wide-ranging team of charity specialists allows AC Mole & Sons to provide a wide range of services and support to the charity sector including but not limited to accountancy, audit, independent examination, grant support, financial reporting, budgeting, software support, VAT and tax advice.
For more information on the services we offer please contact Lexi Shore or Sarah Twist who are based in our Tauntonoffice.